Our inspiration, our path
We are a business group of companies that together provide a complete solution for the real estate market, seeking excellence in urban development.
For more than 50 years, we've managed to adapt to the needs of the market offering our clients a broad portfolio of services such as: development and construction, property management, gardening services, remodeling and home improvements, and high speed fiber optics, among others.
+7.000.000
of developed sq
+7.000
families in a wellness environment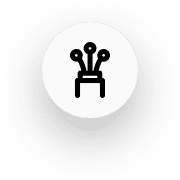 Developments connected to 100% high speed internet fiber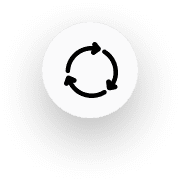 Projects developed under a sustainability model.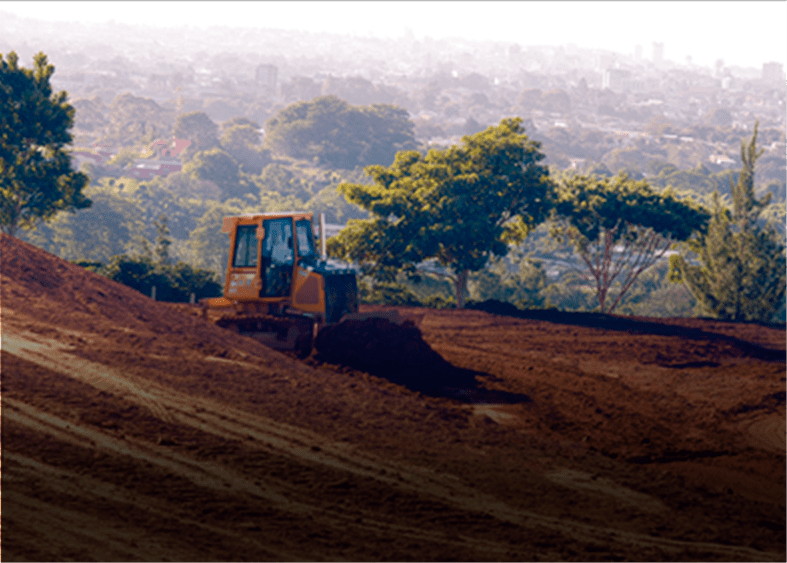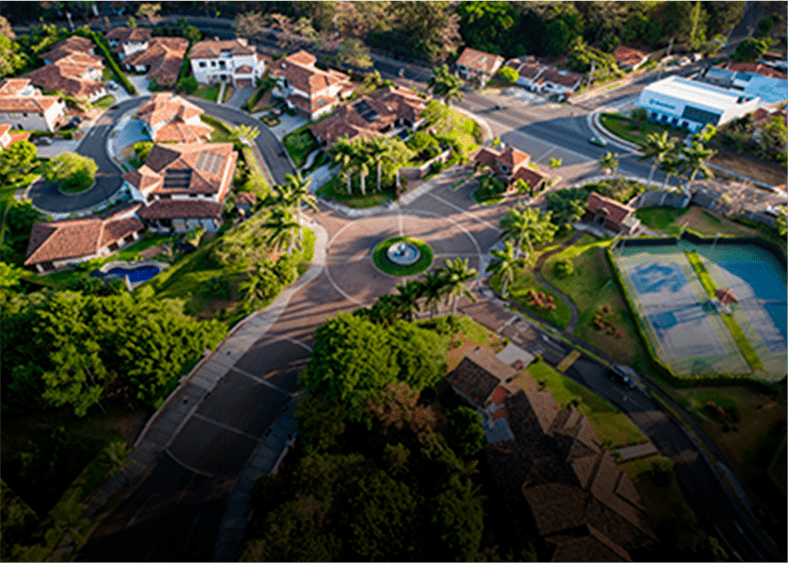 Property management & other
services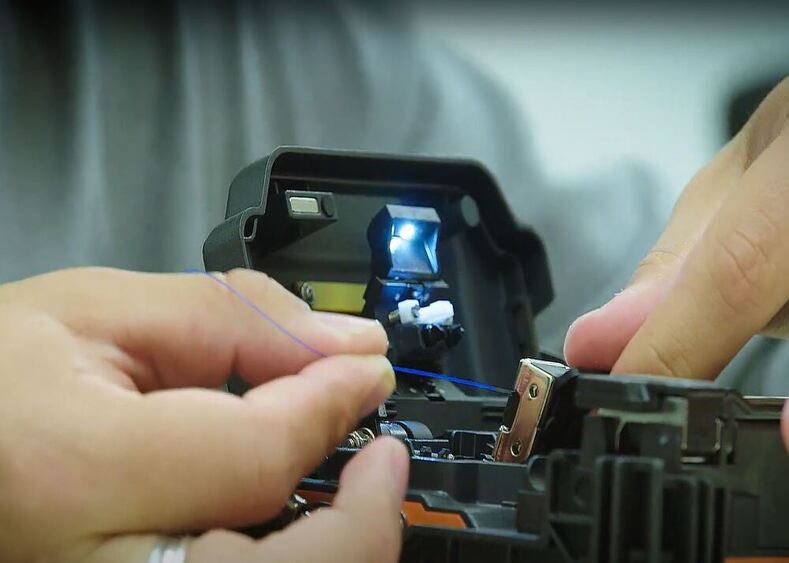 Technology & connectivity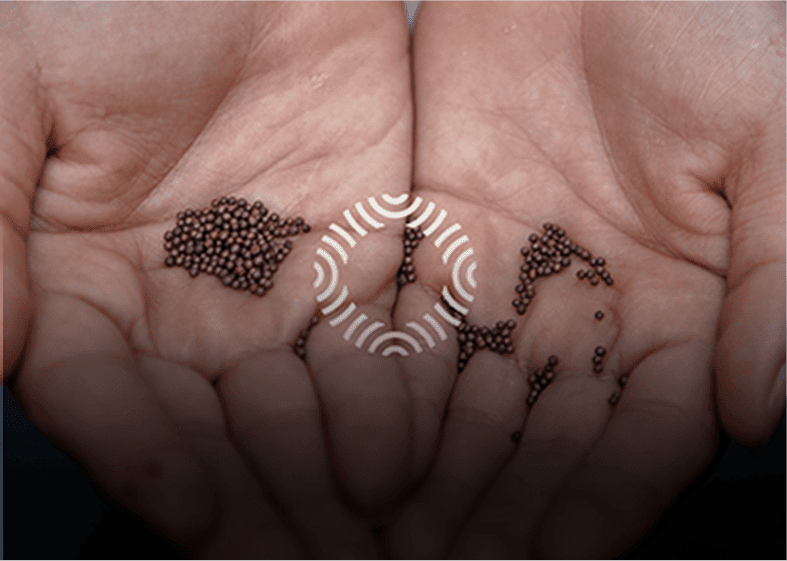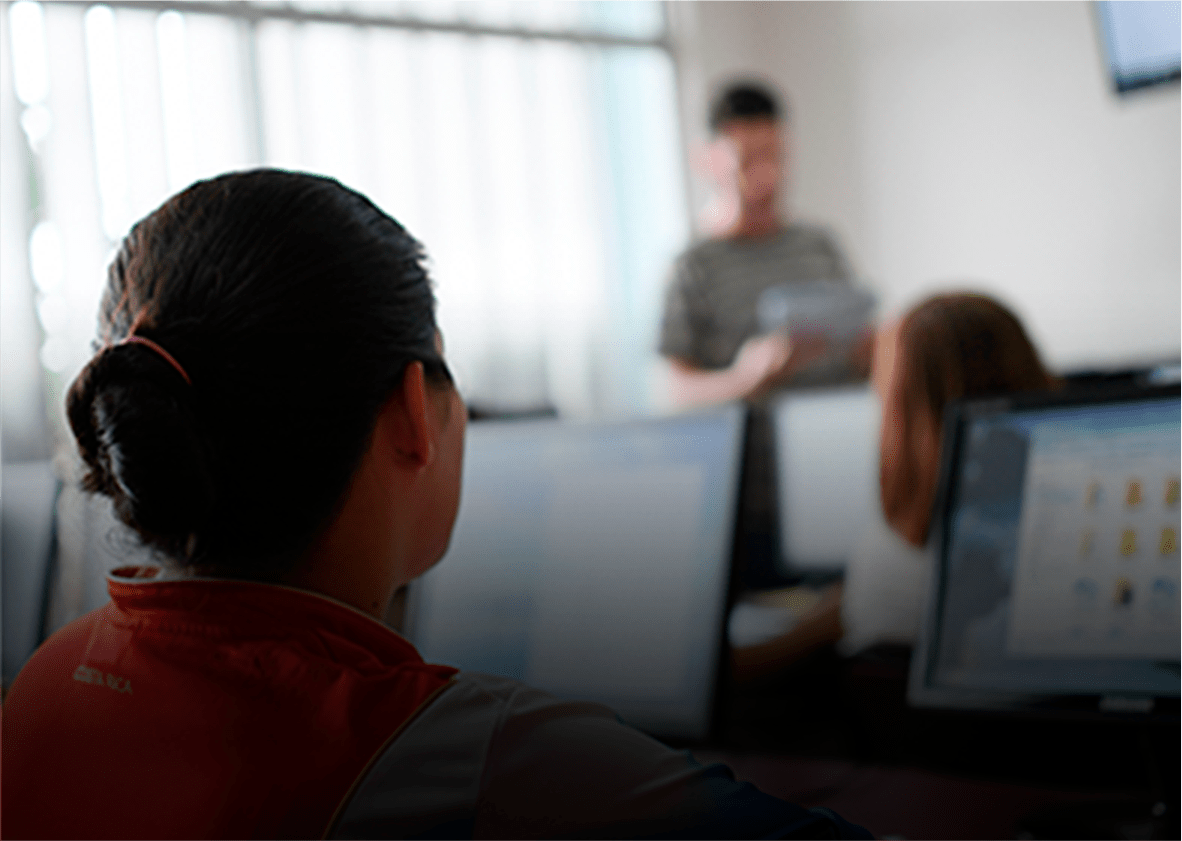 Corporate social responsability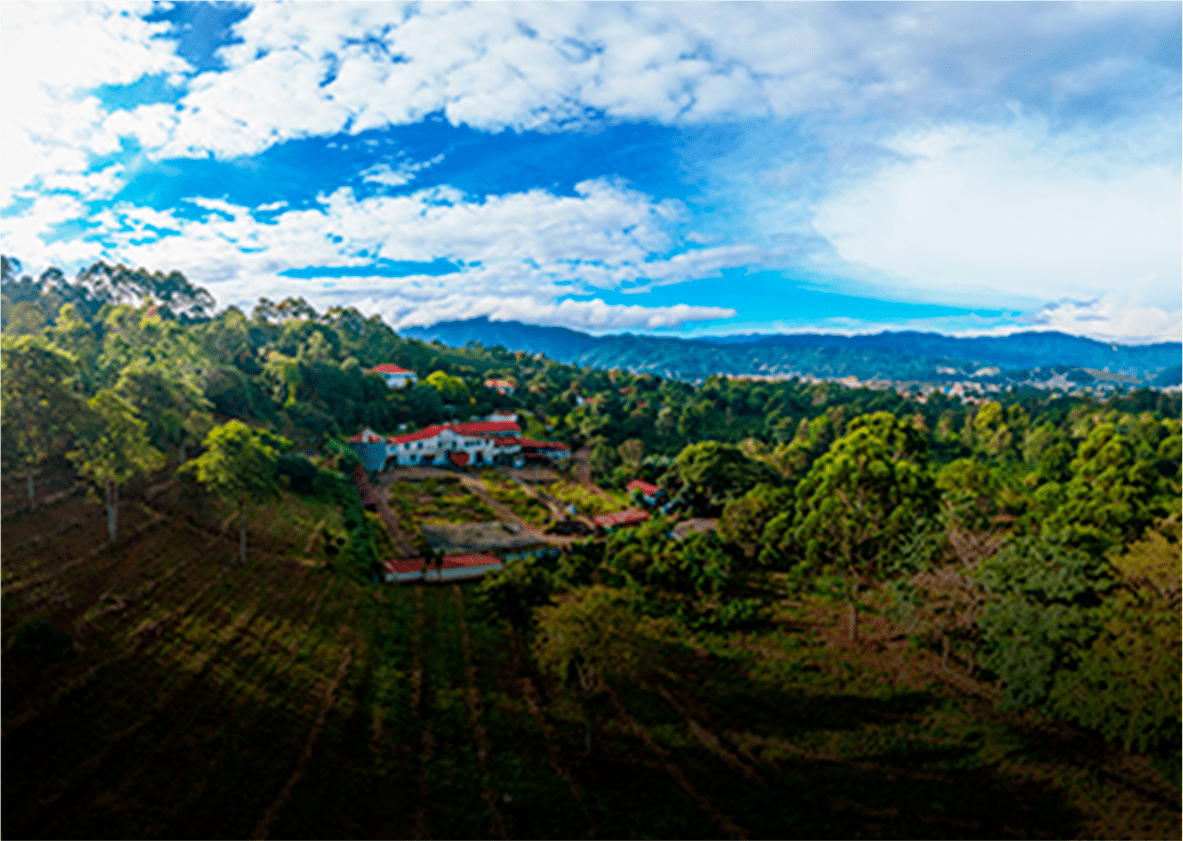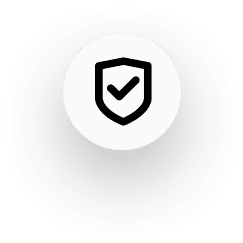 Real Estate's leaders & trendsetters
For more than 50 years we've innovated the real estate market offering our clients a wide portfolio of services.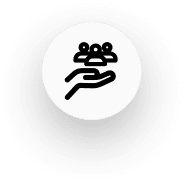 A complete solution
We seek excellence in every development by providing housing solutions based on innovation, harmony, quality and sustainability.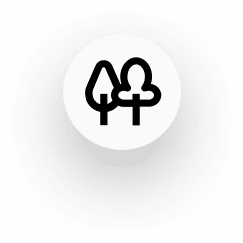 Sustainable developments
We promote a proper handling of resources: water, air, energy, soil. Under the principles of circular economy.